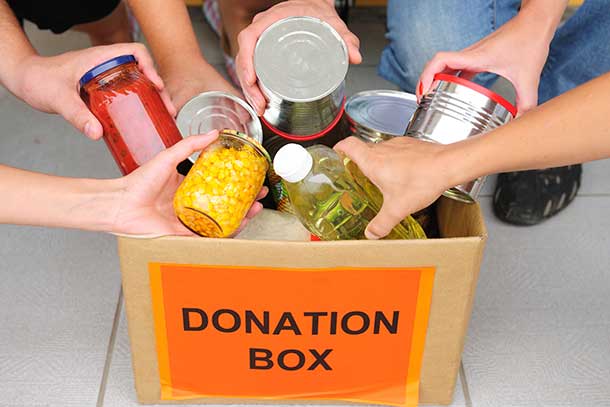 Food Pantry
Our church has a food pantry which helps provide food to the needy in our community. Non-perishable food items are donated by church members and First Christian School families.  When a call for food is received, we deliver to the home of the person who made the request.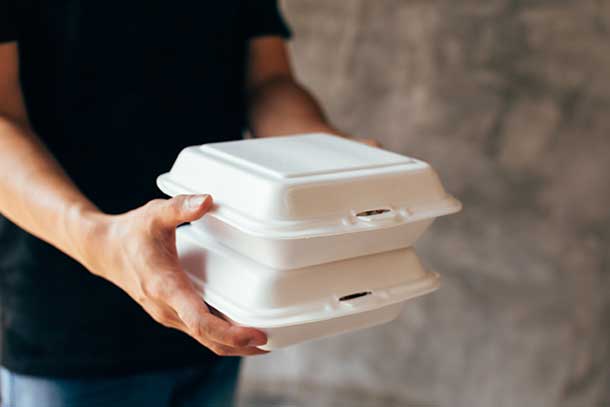 Home Bound Meals
Our kitchen committee delivers meals to those members of our church who are unable to attend our monthly dinners.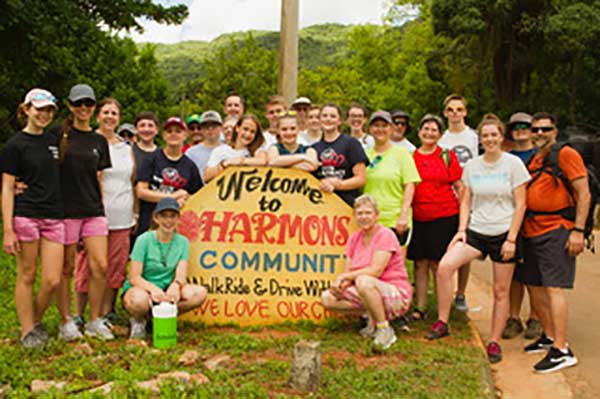 Foreign Missions 
Adult and youth participate in a mission trip to Jamaica that is coordinated by the Concord Baptist Association. During this trip we interact with the local people by constructing homes, working with a clothes closet, teaching in the public schools, tutoring children in reading, and interacting with the community through community events.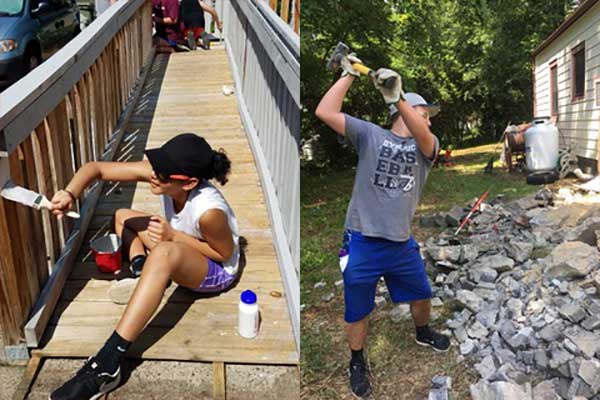 Youth Missions
Our youth have the opportunity each summer to team with Impact Summer Camps. They spend the week repairing homes that have been damaged or just need a little TLC. Through hard work, fun and worship they are able to form relationships with fellow Christian teenagers from across the state , all while strengthening their relationship with God.